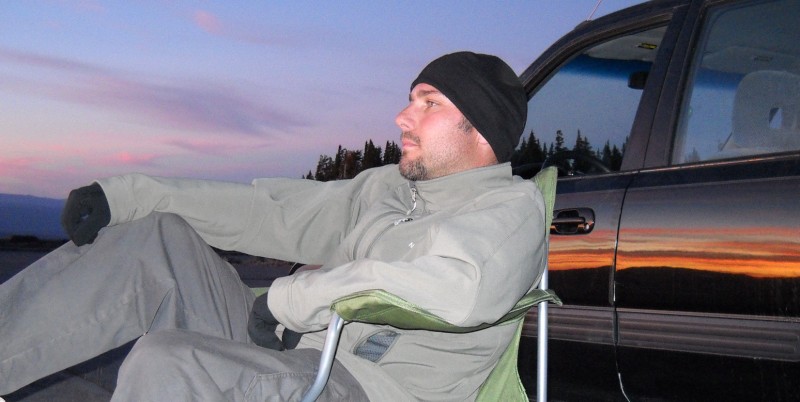 Welcome to
SummitJunkie.net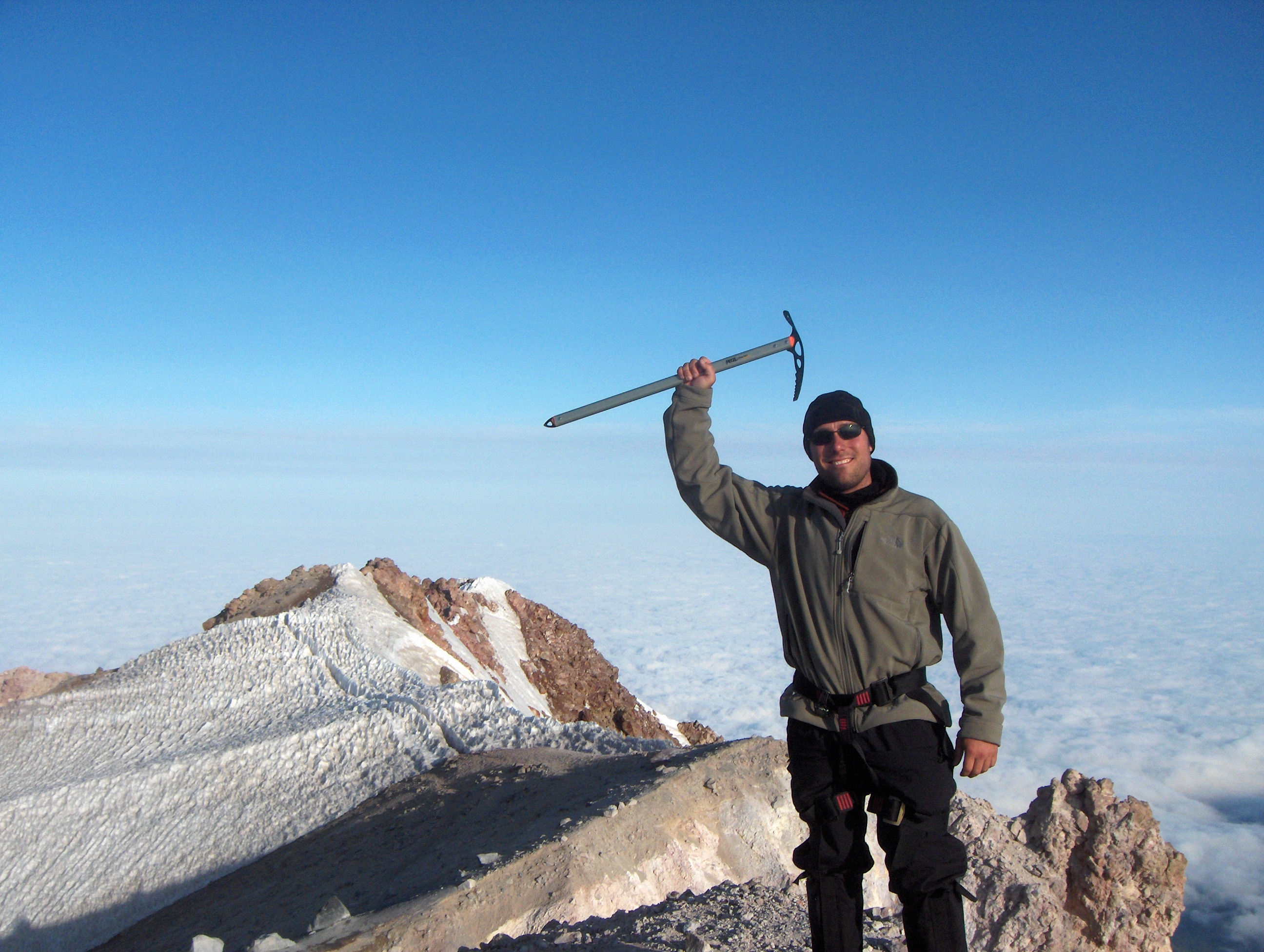 The purpose of this website is to chronicle my adventures as a Sierra peak bagger and mountaineer.
My goal is to create a record of my climbs and to share my adventures with anyone interested.
I am always looking for partners on these journeys. I can be reached at SummitJunkie@gmail.com.
I adhere to a strict Leave No Trace policy on all of my back country adventures.
To learn more about reducing your impact in the wilderness click
HERE
I am currently working on a number of peak lists.
You can find details about these lists and my progress here:
Sierra Peaks Section
"SPS List"
Desert Peaks Section
"DPS List"
LAST UPDATED
7-8-20
Content copyright 2009-2020. SummitJunkie.net. All rights reserved.
All photos are taken and owned by Ryan Carter (unless otherwise noted), use by permission only.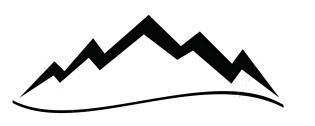 "The mountains are calling and I must go."

~ John Muir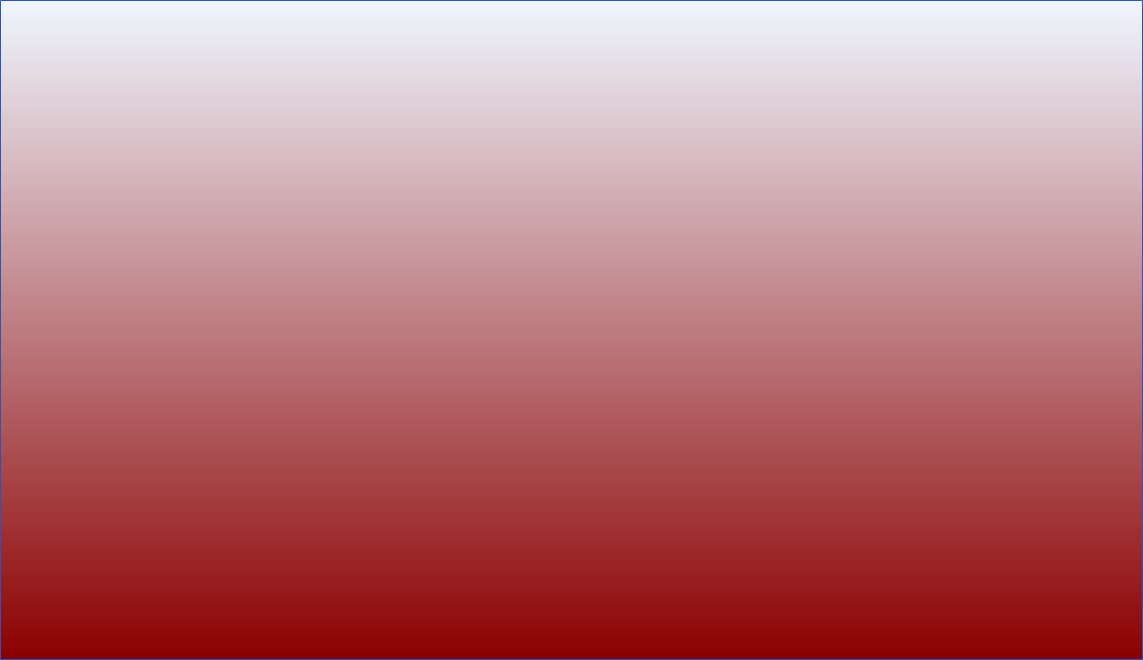 Wander a whole summer if you can. Thousands of God's blessings will search you and soak you as if you were a sponge, and the big days will go by uncounted. If you are business-tangled and so burdened by duty that only weeks can be got out of the heavy laden year, give a month at least. The time will not be taken from the sum of life. Instead of shortening, it will indefinitely lengthen it and make you truly immortal.
- John Muir
"Nevermore, however weary, should one faint by the way who gains the blessings of one mountain day; Whatever his fate, long life, short life, stormy or calm, he is rich forever"
~ John Muir
LIFETIME SUMMIT COUNT:
250

It is better to carry a clear head on your shoulders than a big pack on your back.
- US Forest Service 1946